Main content starts here, tab to start navigating
Noktoberfest 2019!
(näkˈtōbərˌfest: Oktoberfest in November)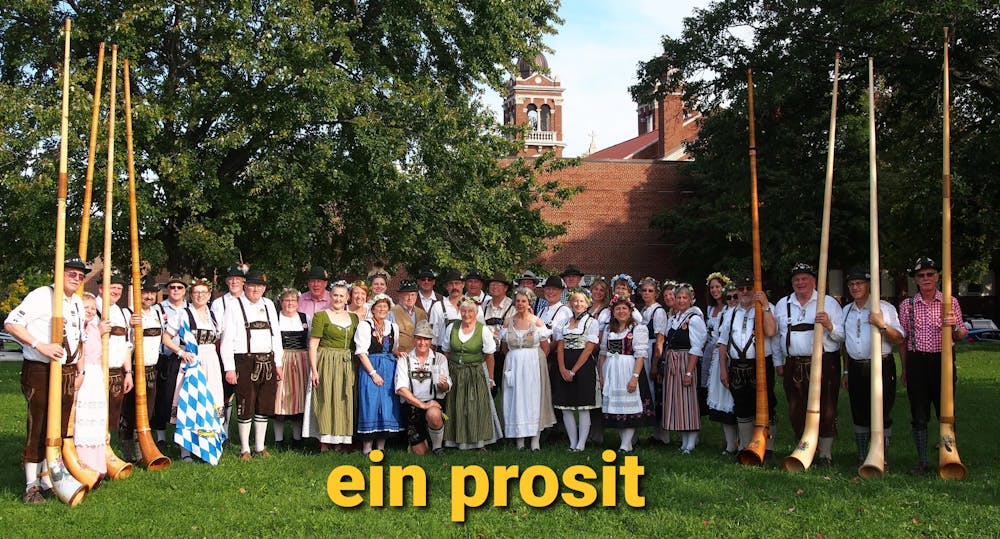 The evening's entertainment pictured above "ein prosit",
A family friendly Oktoberfest jubilee in November!
Fun for the whole family celebrating authentic German food, drink, music by the 33 piece authentic German band "ein prosit", sing-alongs and dancing with the band! Kiddos can play until their heart's content in the Interactive Kids Zone provided by the Curious Kids Museum of St. Joseph.
Full cash bar!
Click the link below to purchase tickets for NOKTOBERFEST 2019!